About this wiki | New pages | Categories | Wiki tutorial | Help pages | Pacific Rim Wiki:Sandbox
Manual of Style | Blocking Policy | Frequently Asked Questions | Canon Policy | Help: References and Citations Categorizing Images | Images | Profile Image Change | Image license Guideline

A fan community and encyclopedia for
Guillermo del Toro's film that anyone can edit!
Our database currently contains 504 articles and 4,205 images.

For your best browsing experience, we recommend that you create an account.
Before you start to edit our wiki be sure to check out our Policies and Guidelines.

The Pacific Rim Wiki will contain spoilers for the film. Read at your own risk.
No fanon is allowed here. You will be blocked if you ignore the first warning.
If you would like to make fanon, please do so at the Pacific Rim Fanon Wiki.



When legions of monstrous creatures known as Kaiju started rising from the sea, a war began that would take millions of lives and consume humanity's resources for years on end. To combat the giant Kaiju, a special type of weapon was devised: massive robots, called Jaegers, which are controlled simultaneously by two pilots whose minds are locked in a neural bridge. But even the Jaegers are proving nearly defenseless in the face of the relentless Kaiju. On the verge of defeat, the forces defending mankind have no choice but to turn to two unlikely heroes - a washed up former pilot and an untested trainee - who are teamed to drive a legendary but seemingly obsolete Jaeger from the past. Together, they stand as mankind's last hope against the mounting apocalypse.


Piloting Solo is an occurrence where a Ranger attempts to pilot a Jaeger on his or her own. The act itself is dangerous; Rangers run a high risk of dying in the process of piloting a Jaeger without a co-pilot.
During the earliest stages of Dr. Caitlin Lightcap's Pons System, test pilots for the first Jaeger, Brawler Yukon, were unable to withstand the level information delivered to their brains by the headset neurally.Though Dr. Lightcap would discover a means of sharing the burden of the neural load when she connected her mind to Sergio D'onofrio through the Drift, there are instances during combat against a Kaiju when Rangers find themselves without a partner to assist them. The act itself is referred to as "Solo piloting" or "Piloting solo".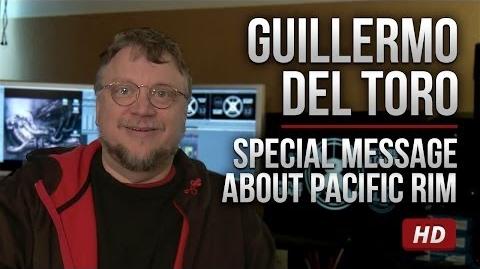 What are you looking forward to more?
A character you're looking forward to seeing?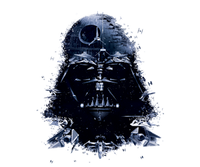 ---
Ad blocker interference detected!
Wikia is a free-to-use site that makes money from advertising. We have a modified experience for viewers using ad blockers

Wikia is not accessible if you've made further modifications. Remove the custom ad blocker rule(s) and the page will load as expected.