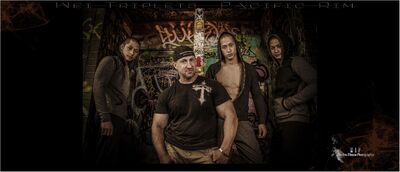 This was a Photoshoot I had with Fitness Star, for a Clothing line Trifecta. As part of the Models the Wei Triplets from Pacific Rim staring as the Crimson Tycoon Family were on set, throwing down some pretty awesome looks for me. 
) 
Kent Leckie
Section heading
Edit
Photo Shoot with Wei Trpilets from the upcoming Movie Pacific Rim, sporting some fantastic looks for a new clothing line TRIFECTA. 
Section heading
Edit
Write the second section of your page here.